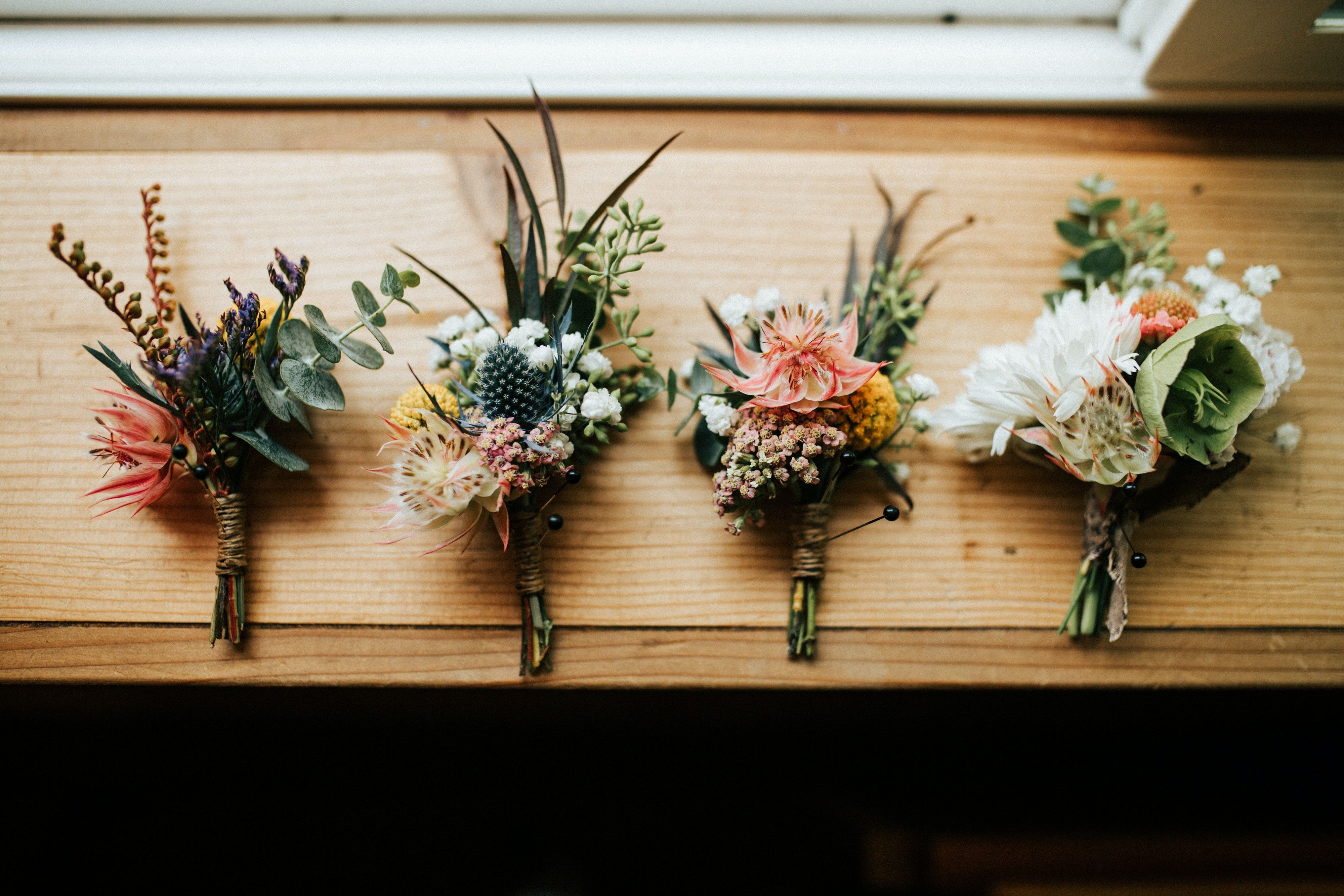 A standout Venue for your Wedding Day

Hire Duchess of Cornwall Inn's Restaurants for Weddings in Dorset
Bring a touch of elegance to your wedding day by gathering in our gorgeous, light-filled upstairs dining room, which can host up to 60 seated guests. Historic paintings, high ceilings, stylish design touches, and fine views over Poundbury's town square make our dining room one of the best restaurants for weddings in Dorset.
Or, for a smaller wedding celebration, consider our mezzanine area, where up to 20 people can dine in style.
We typically offer a buffet menu, but if you'd prefer a sit down menu then do discuss it with us. We're experienced in providing restaurant venues for weddings, so please call us or complete our enquiry form, and we'll do all we can to make your day special.
Our light-filled, high-ceilinged, gorgeously decorated space can be tailored to your needs. We offer a sumptuous buffet or a traditional sit-down meal, according to your preferences. Discuss your plans with our staff, who will happily consult on catering, floral decorations, drinks, and everything you need to make your day a truly special one.
Capacity: 60 seated guests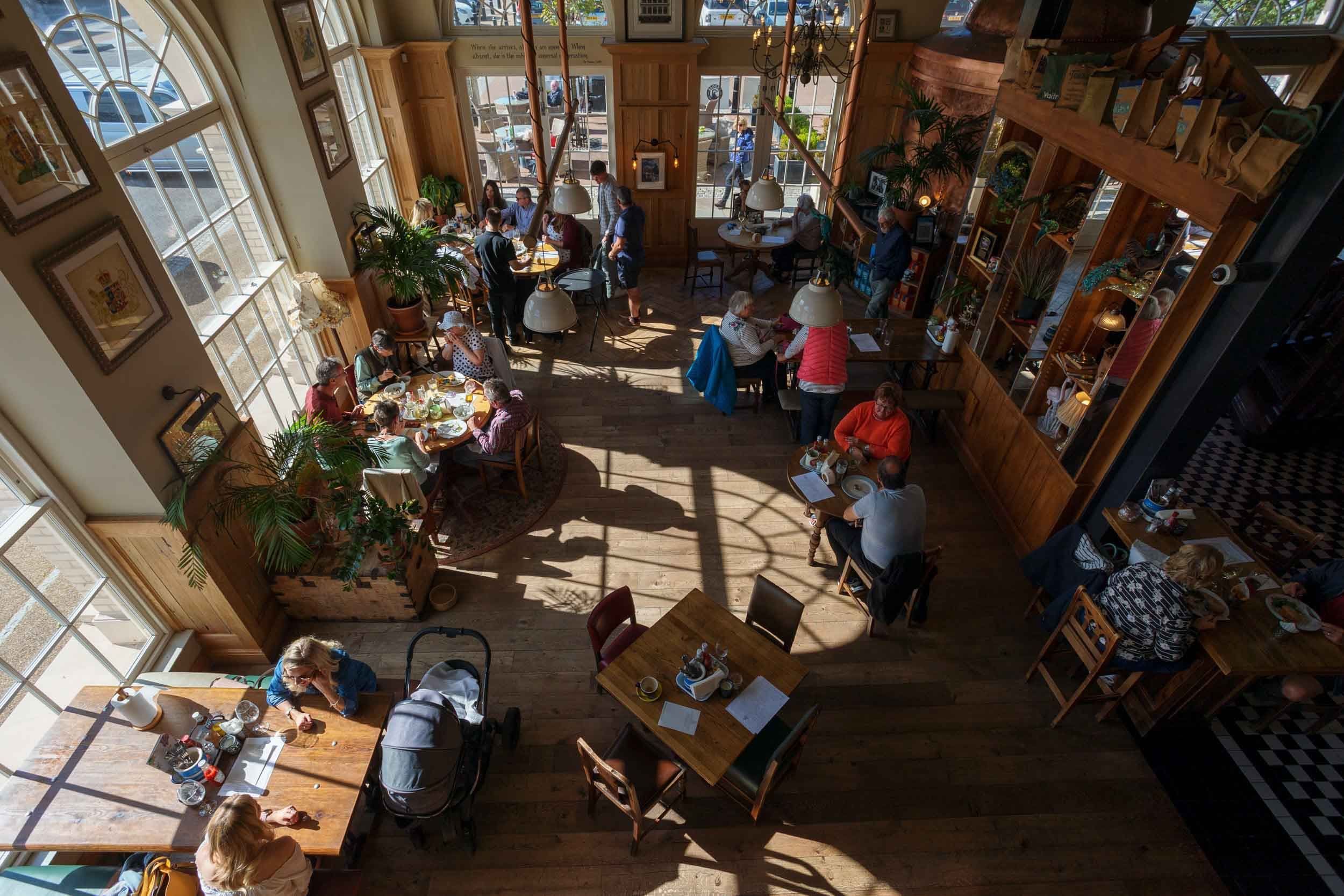 The Duchess of Cornwall Inn is a landmark three-storey pub in Poundbury, offering distinctive decor and a carefully-crafted menu of fine food and drinks. We're proud to be among the best restaurants for weddings in Dorset, with a substantial and handsome event space, and Poundbury's main square on our doorstep, with abundant photo opportunities on its picturesque streets.
We have 20 boutique hotel rooms that are perfect for members of the wedding party who would like to stay overnight with us. We also offer outdoor dining on our stylish terrace, coffee and cake during the day, and a full food menu: in short, everything you need to make you and your wedding guests comfortable during your celebration.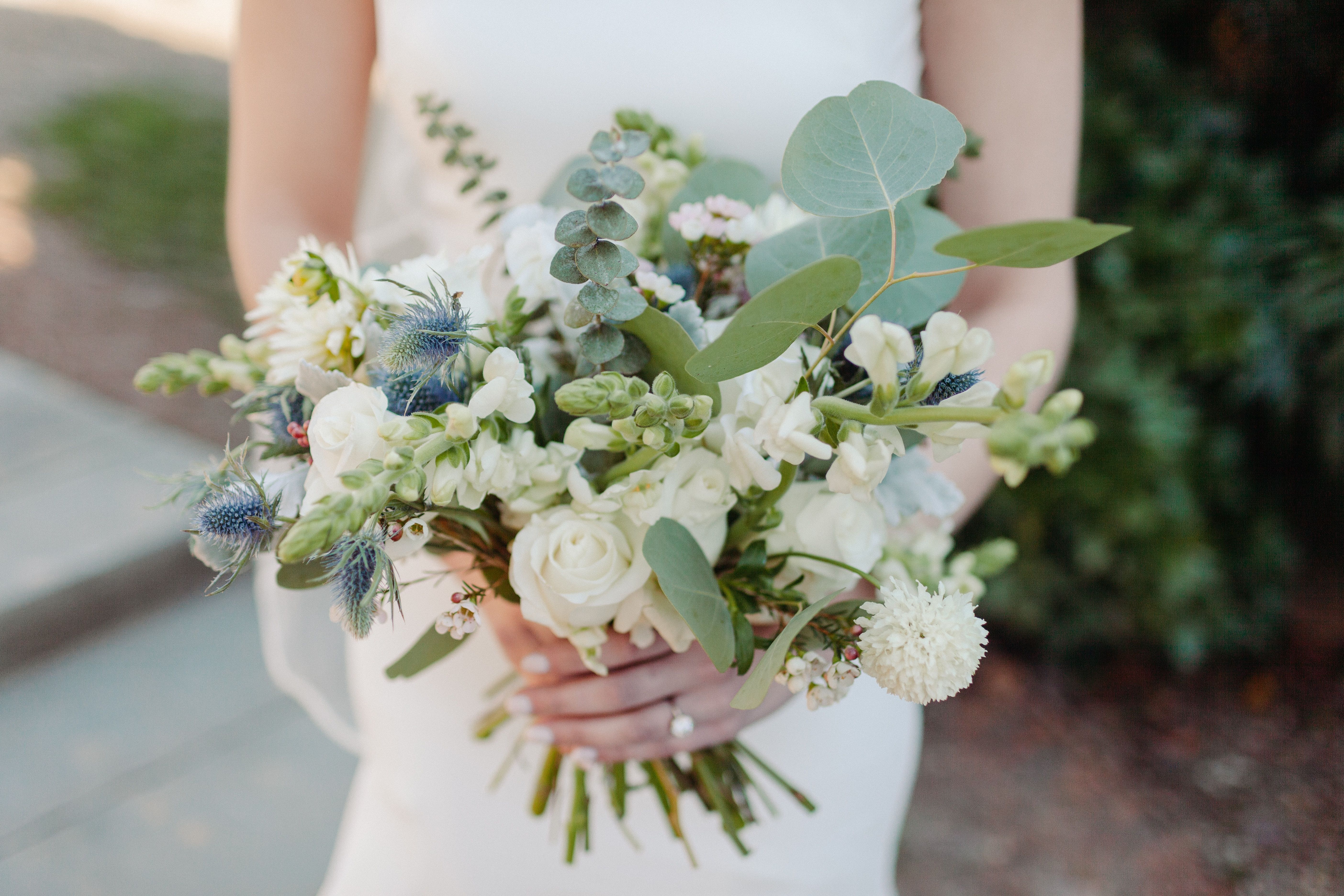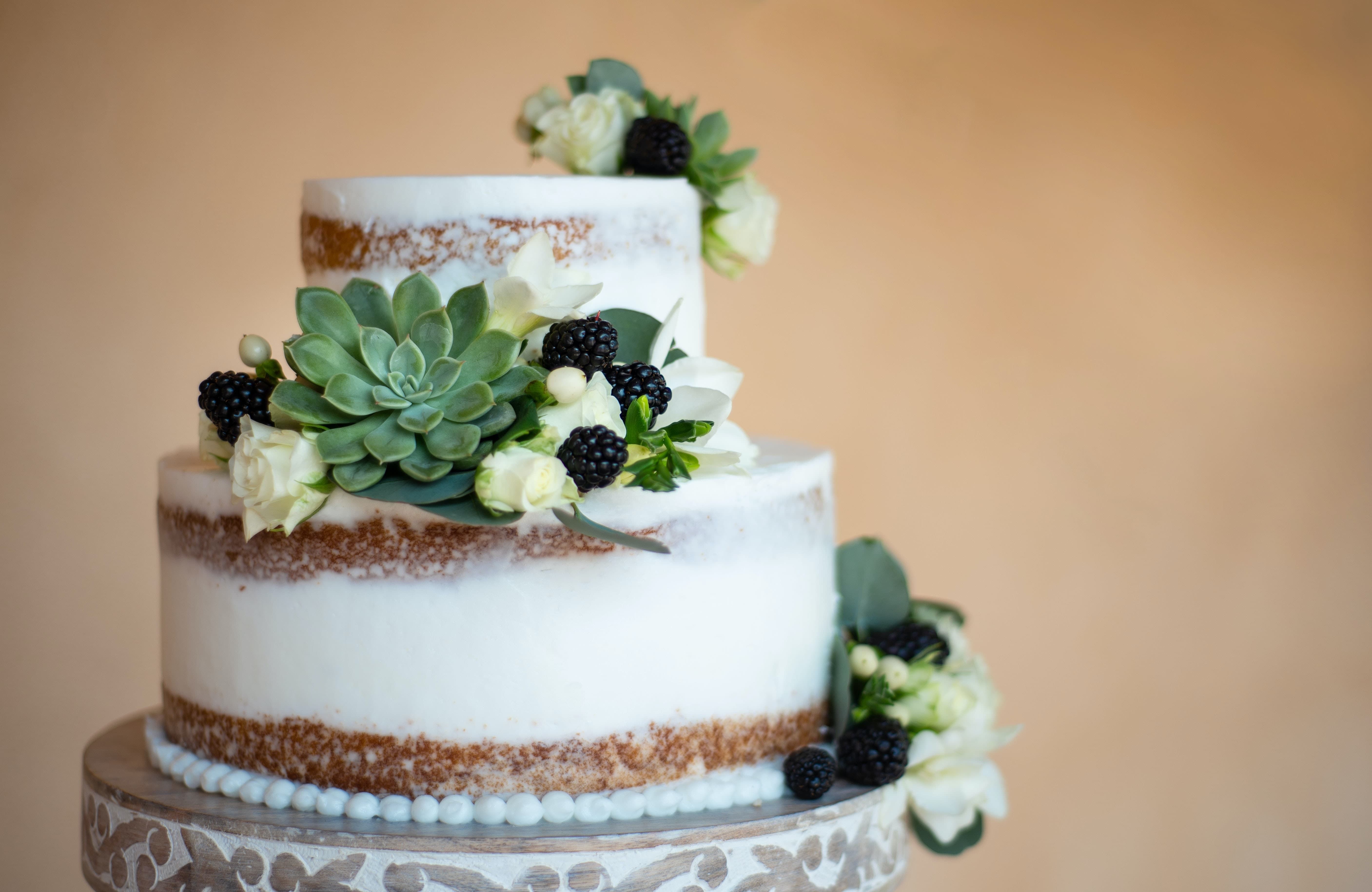 Please get in touch with details of your event, including the occasion, timing, and number of attendees. Or simply ask for more info. We'll get back to you as soon as we can.