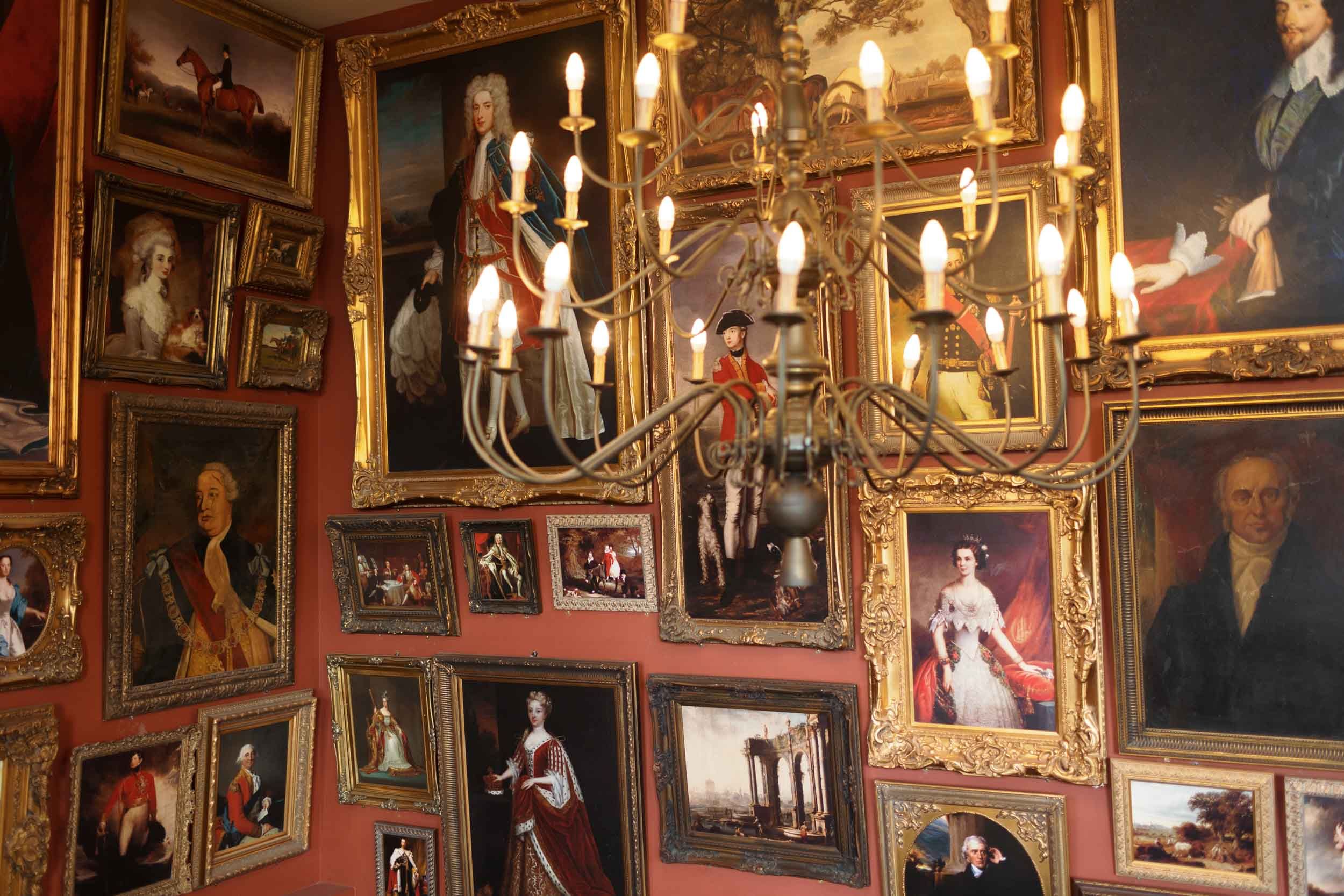 Our Venue
Sitting at the heart of Poundbury, The Duchess of Cornwall Inn is a handsome three-storey gastropub that's teeming with character, from its historic paintings to its friendly team. Join us for all day dining options served up with style, charm and a warm welcome.
Our pub restaurant offers a thoughtfully-curated menu with something to tempt you whenever you visit, from breakfast to bedtime. Catch up over a leisurely gastropub lunch with friends, dine in style in our elegant dining room, or share small plates in the bar as the sun sets.
Scrumptious Sunday Roasts
The only good thing about the change of weather is that cosy season is upon us and that means Sunday Roasts are a thing again.
Join us at The Duchess of Cornwall for a traditional roast lunch in Poundbury every Sunday. With 2 courses for £19.95 or 3 courses for £23.95, it's the perfect treat for a group of friends or bringing the whole family.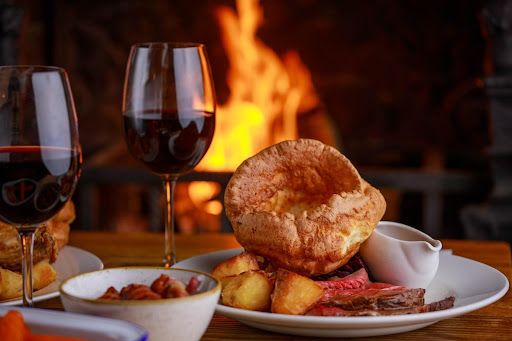 Family Friendly Pub & Restaurant
The Duchess of Cornwall Inn is perfect for families, with a pub and restaurant that will provide a safe and comfortable environment, and 20 boutique hotel rooms where you and your family can get a good night's sleep.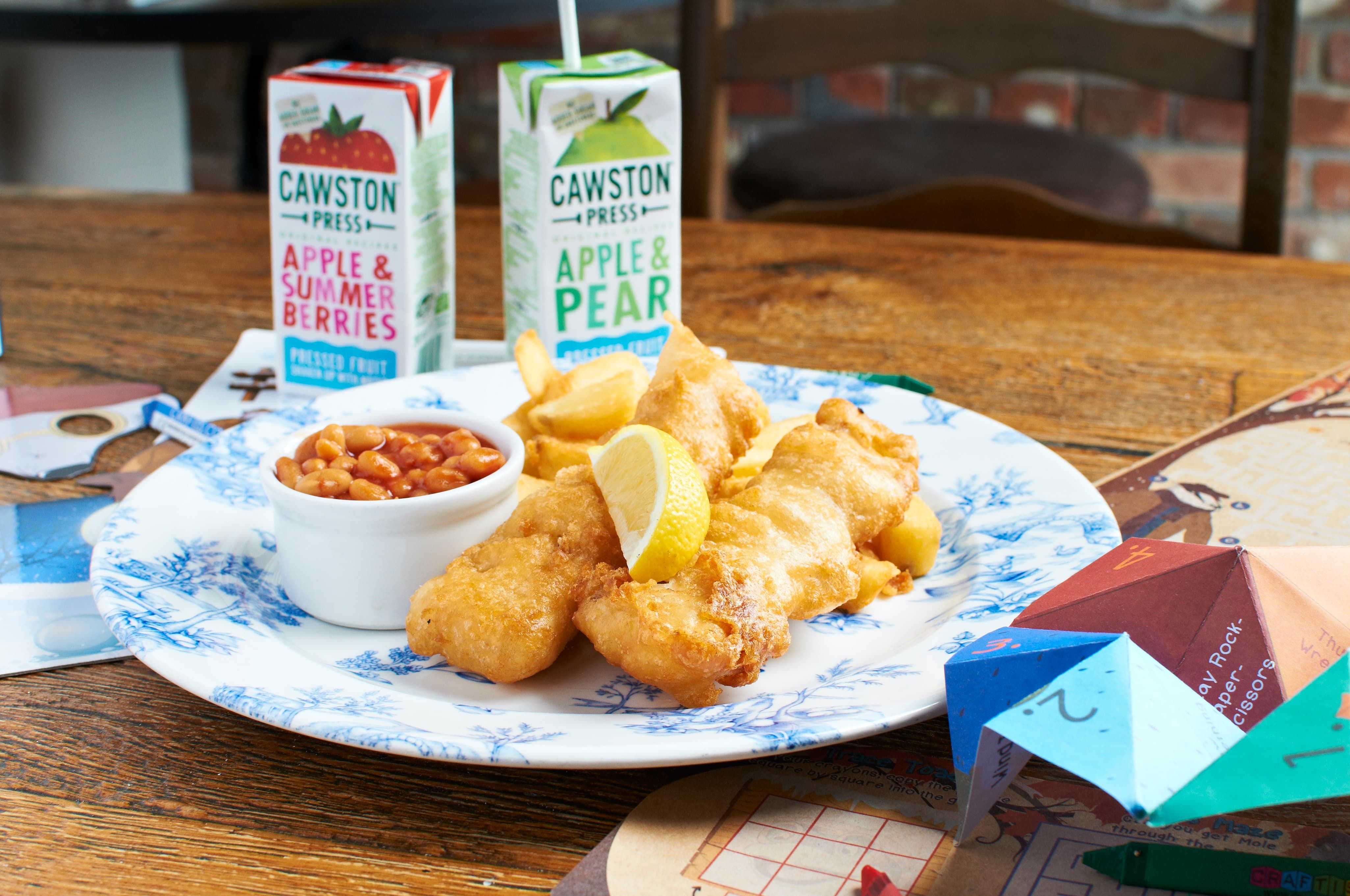 Dogs appreciate a good meal as much as anyone, as you'll have noticed by their mournful expressions if dinner's even a minute late. So let them be a part of your next meal out at our dog friendly restaurant.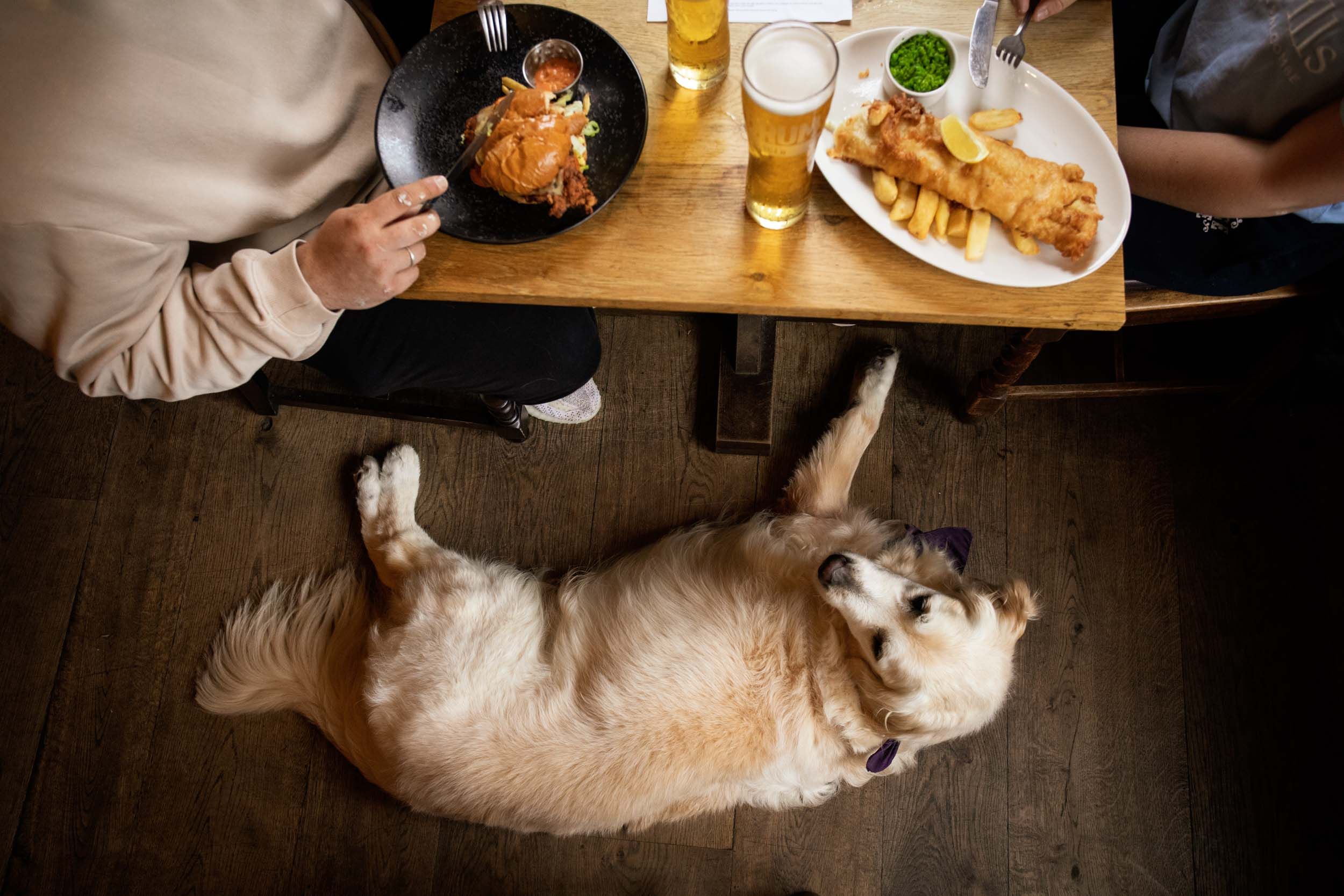 I picked it for the location as it was close to some places I wanted to show my partner. The hotel exceeded all my expectations. The room was fantastic and the service exceptional.
Cejay
The Duchess of Cornwall Inn did not disappoint. The Inn was decorated in such detail , great atmosphere, staff, and food. The rooms are just WOW, all very quaint and British. Can not rate this place enough.
Sophie
Had a fantastic stay. Lovely room and all the staff were very attentive and made you feel welcomed. From beginning to end everyone was so very accommodating. Thank you everyone involved in our stay. Definitely will return.
Nigel
Beautifully appointed rooms in a very smart characterful hotel, the flagship of Hall & Woodhouse. A very interesting walk is also offered in a helpful in room guide. The beer is good too!
Peter